Heeey! How are you?
Today I'll be sharing my shopping experience from Bloom Boutique UK.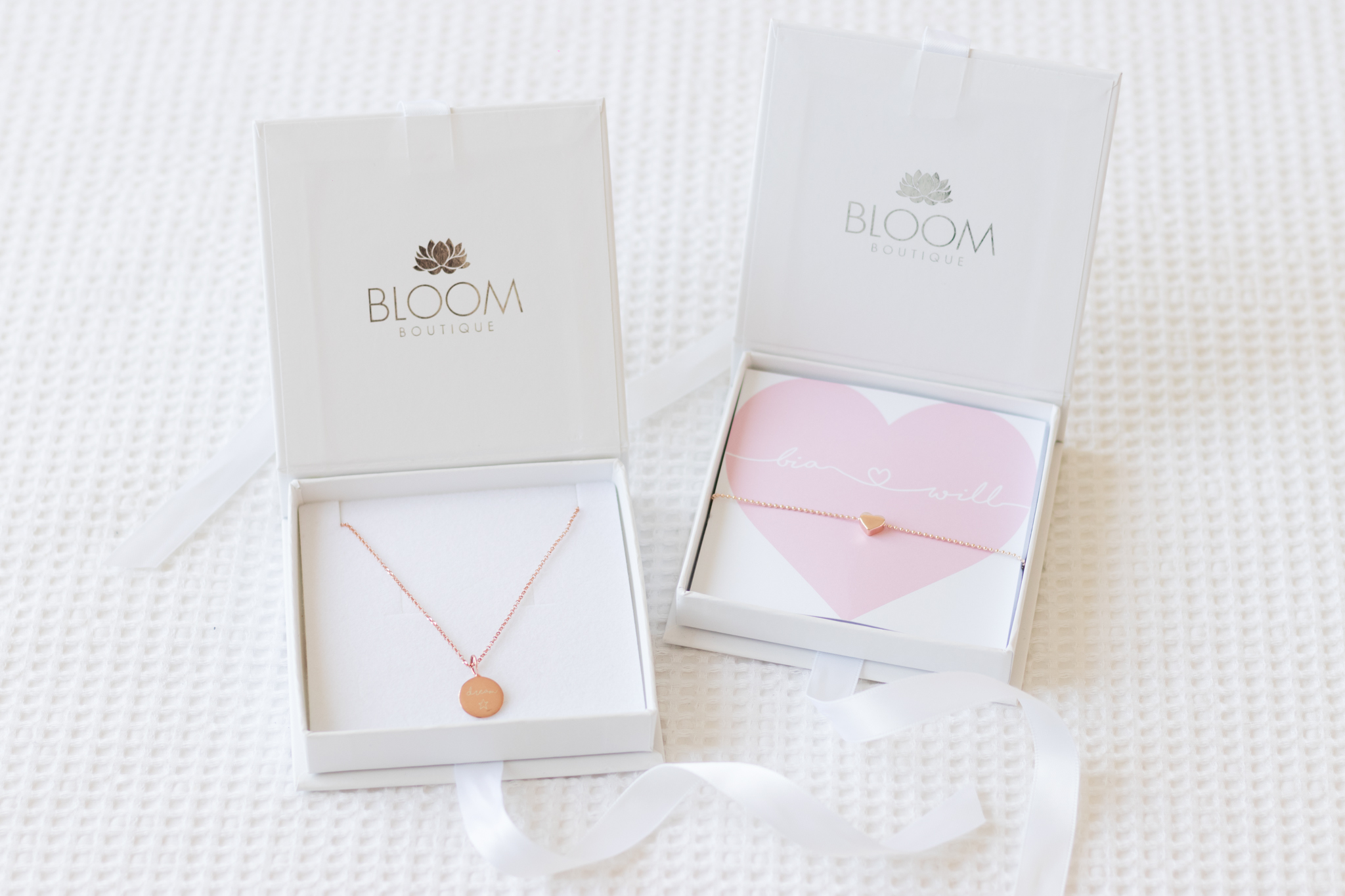 I first heard about Bloom Boutique in advertising on Instagram, and I didn't know anyone who had bought anything from the brand. I identified with Bloom Boutique's style and purpose, which is wearing accessories that carry meaning. I got excited about it!
Good to know: This post was NOT sponsored. ;)
However, not knowing anyone who had bought from them, plus the price – which is not cheap – of the pieces, made me unsure. So I searched on Instagram people who had posted photos and tagged the brand, to talk to them. And I got all kinds of feedback.
Some clients said the products were great, others told me they would never buy again. So I decided to give it a go.
My order was placed on August 17 and was delivered – in New Zealand – on August 25. It was quick, especially during Covid restrictions.
I ordered the Hope Necklace and the Tertia Bracelet.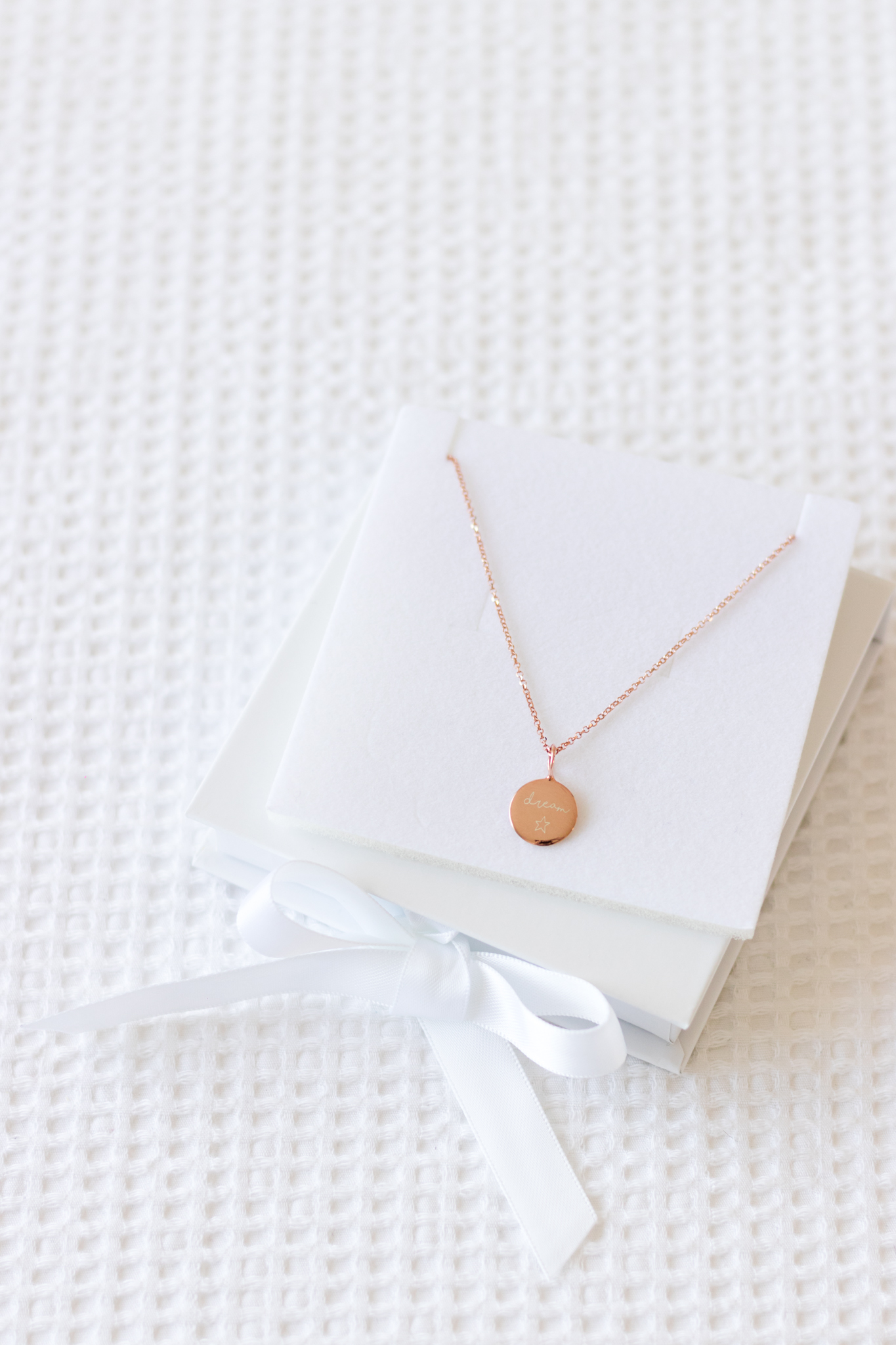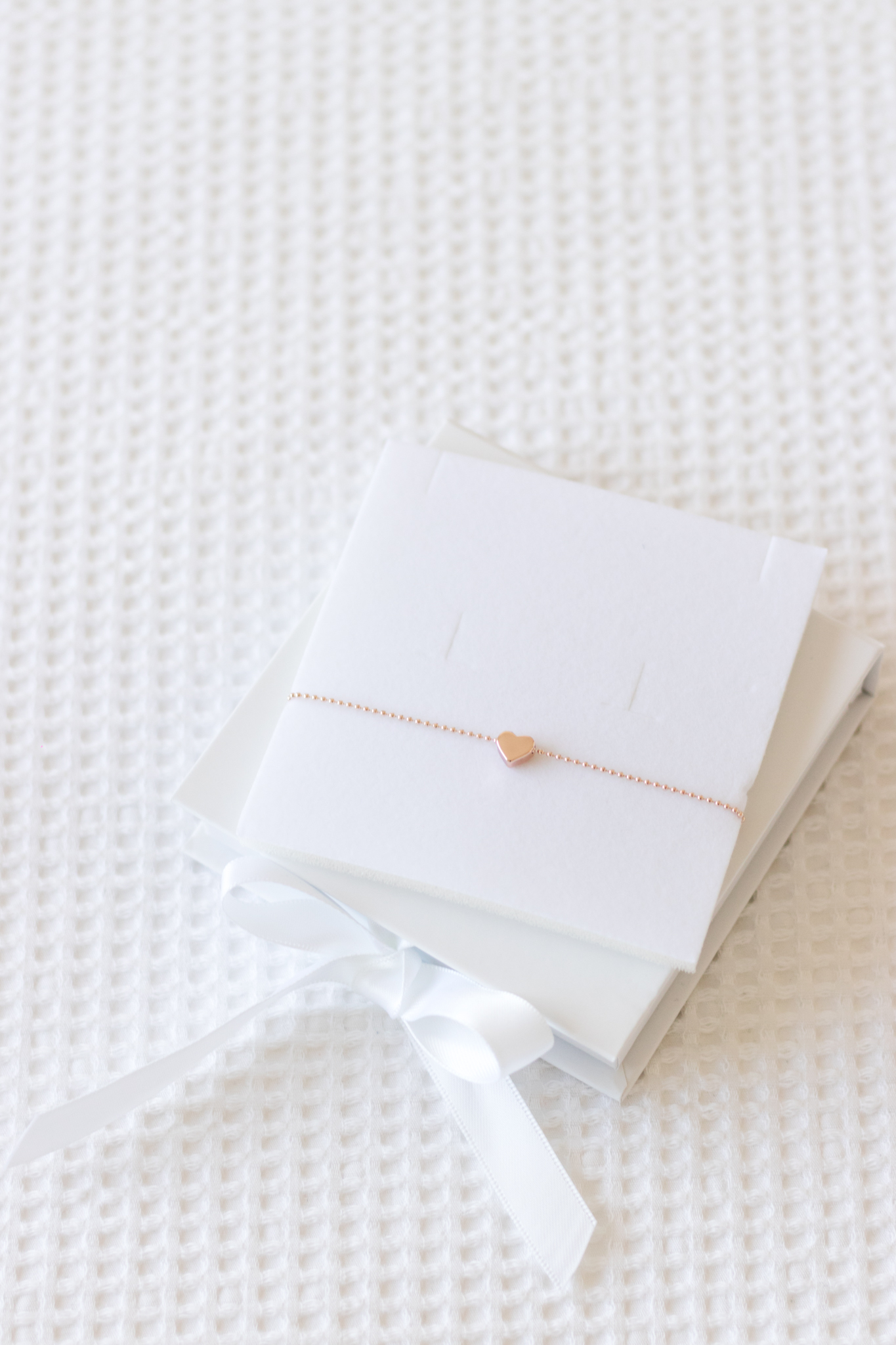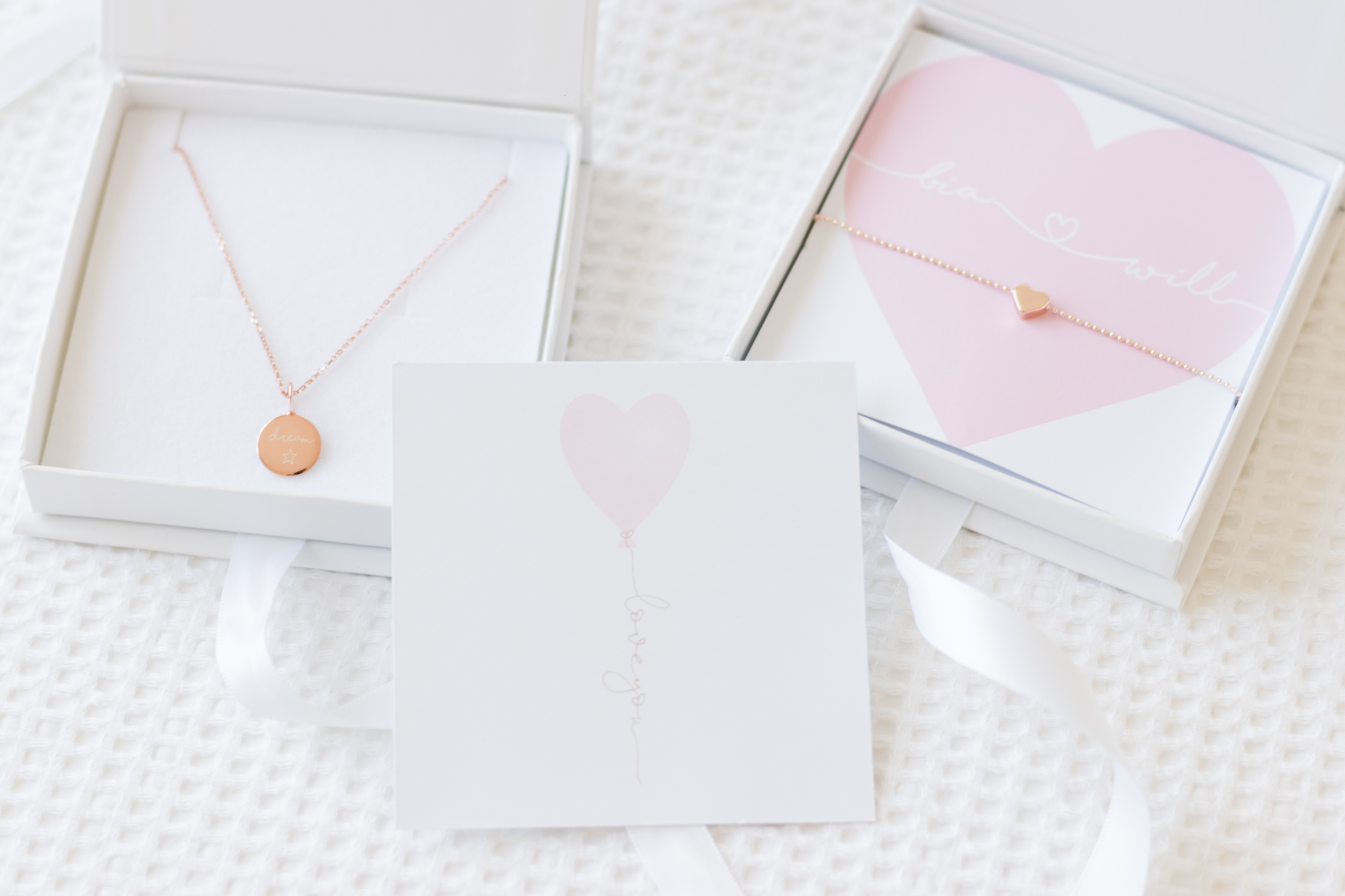 Honestly, I wanted to buy the necklace only, but I decided to buy the bracelet to get free shipping, which is offered on purchases over 40 pounds.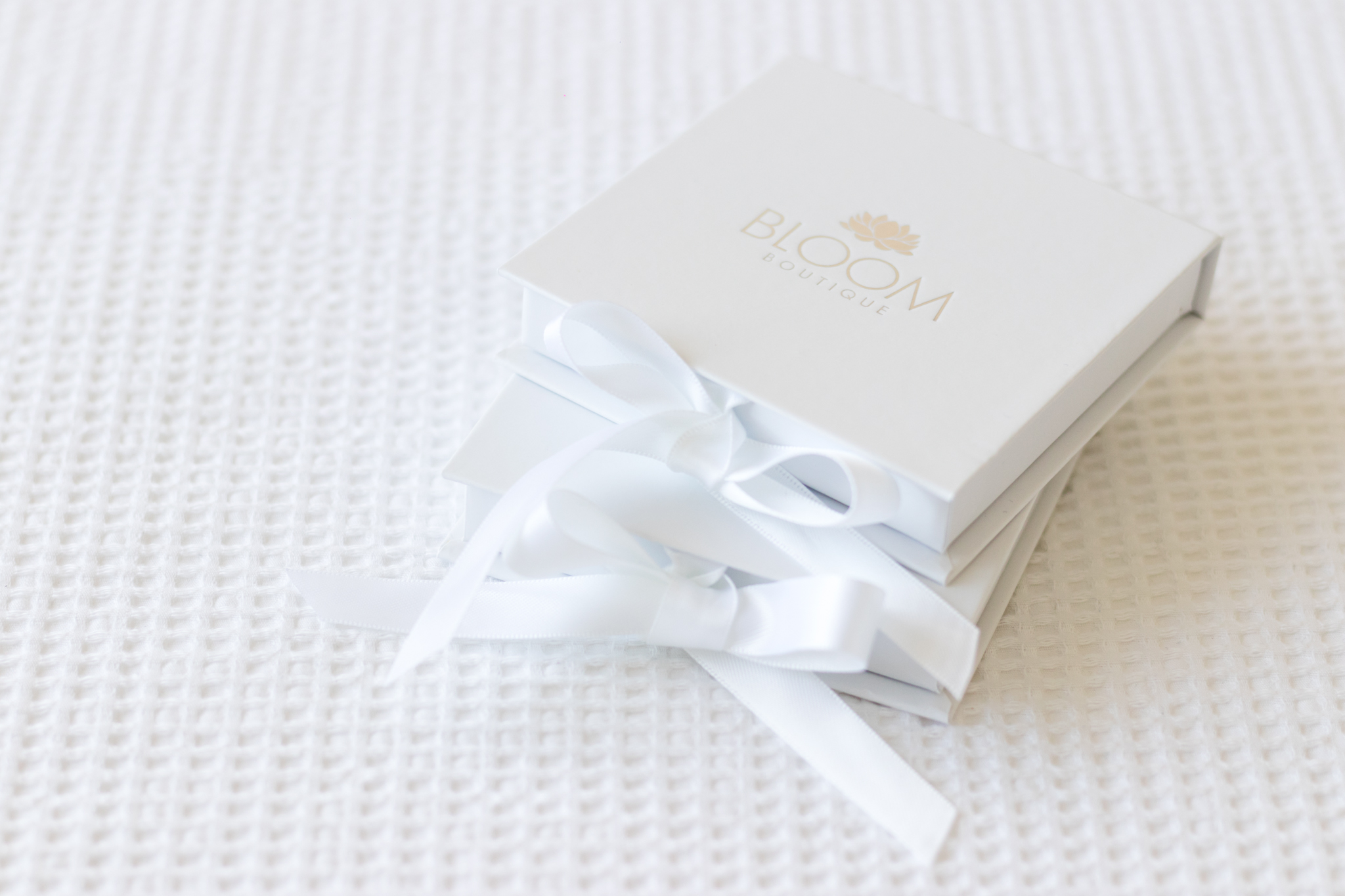 Talking about the package, they send their products in this good-quality ribbon box. I think it's the cutest, isn't it?! >.
The boxes were also wrapped in bubble wrap and both arrived safe and sound!
My idea here is to share my opinion about the brand and comment on the quality and durability of these pieces. As I've just received the products, I intend to update this post after 3 months, 6 months, and 1 year. If you want to be notified when I update this post, turn on notifications.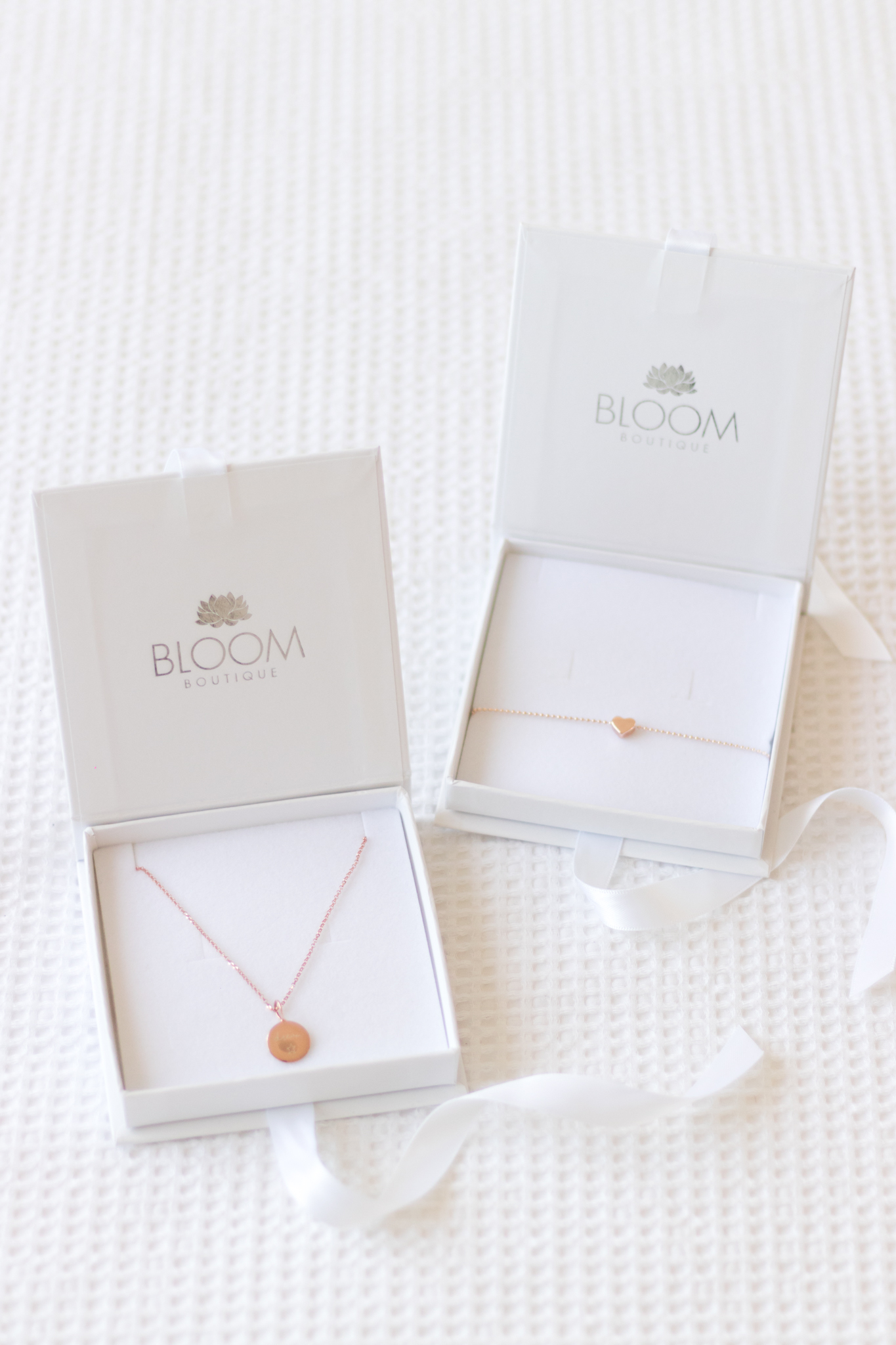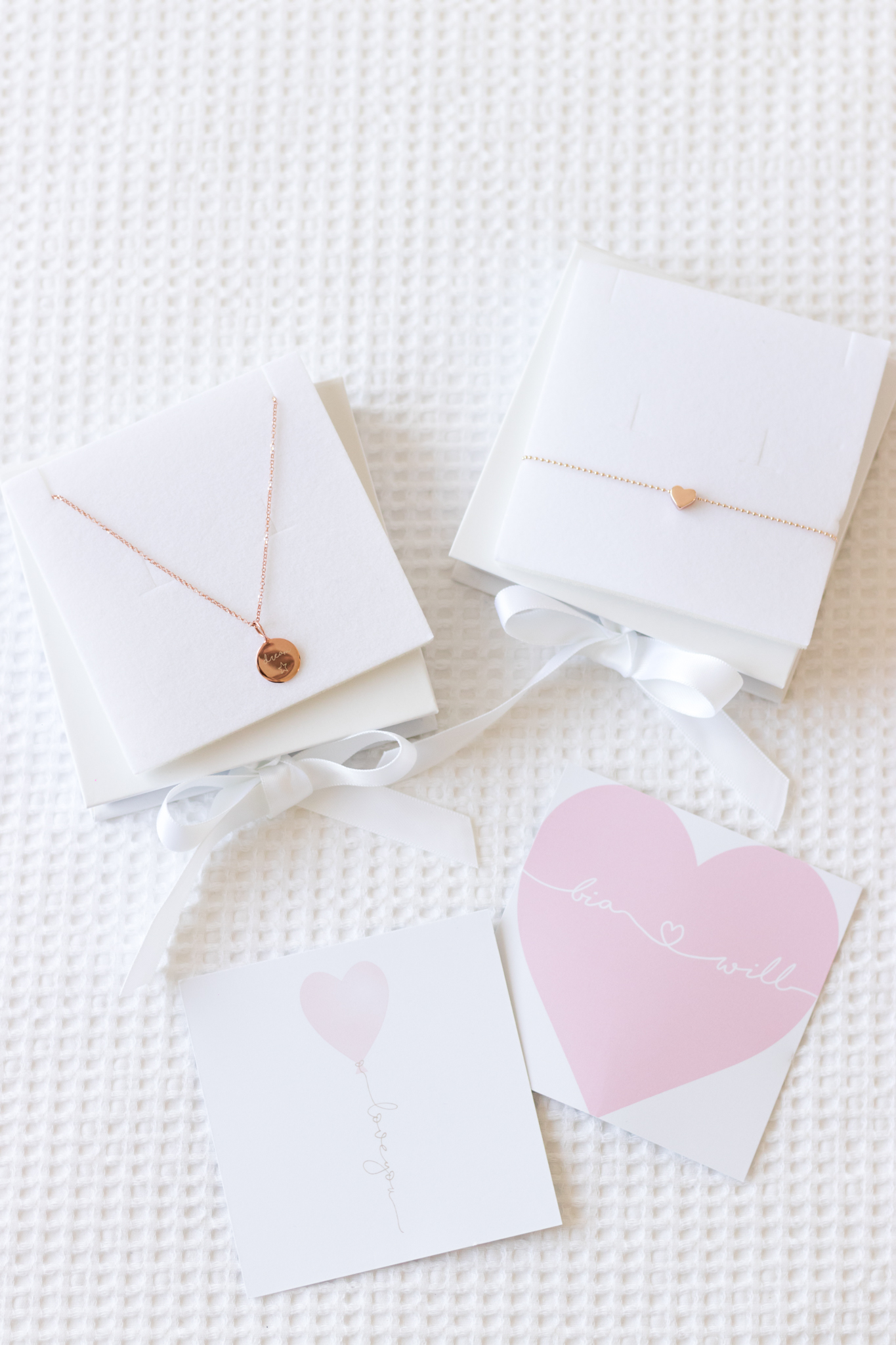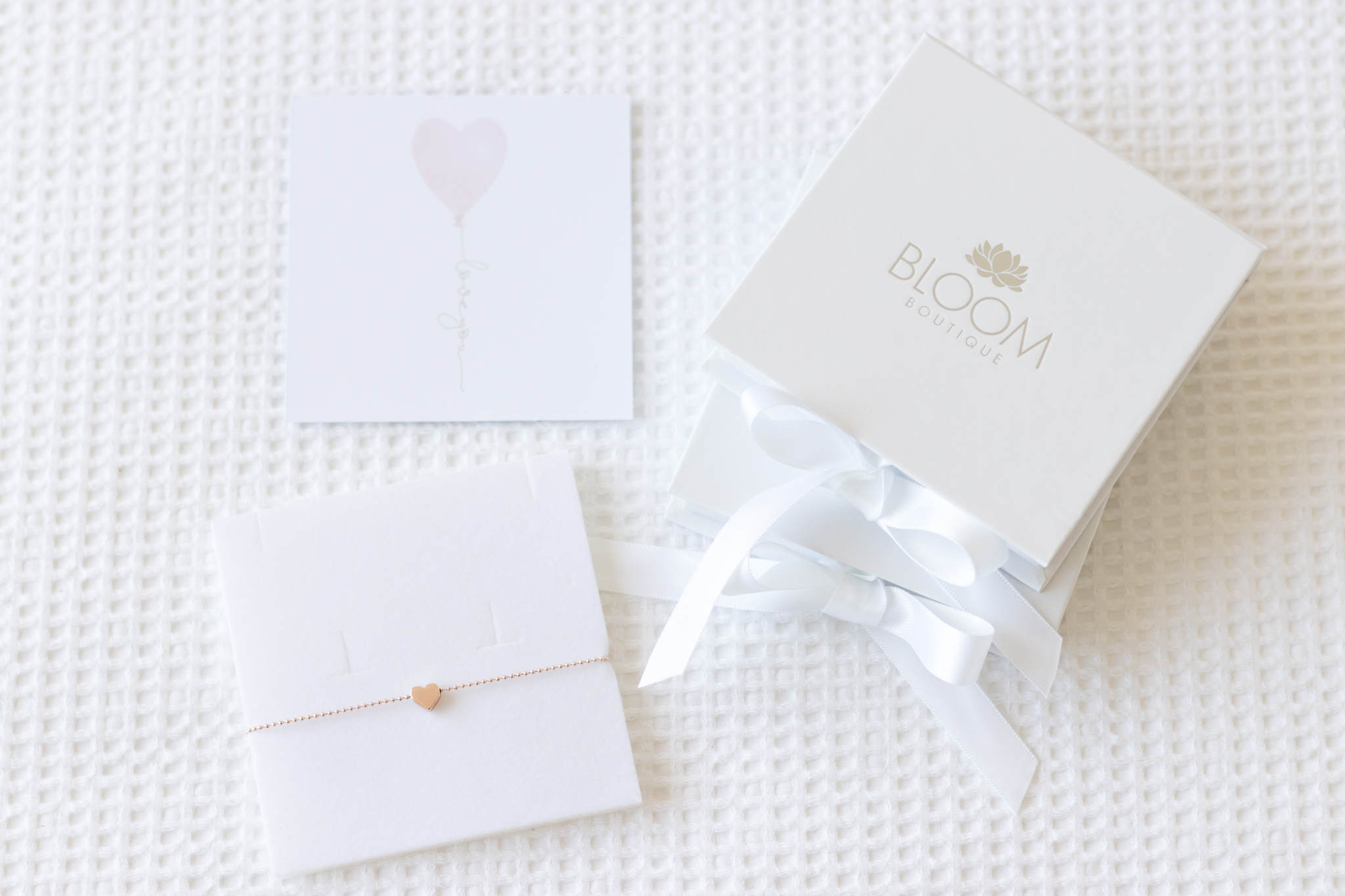 Bloom Boutique offers a range of pieces in two versions:
♥ Vermeil: Sterling silver, gold-plated sterling silver or rose gold-plated sterling silver
♥ Plated: Silver, gold, or rose gold plated brass.
I decided on the vermeil version. Both the pendant and the chain came with a "925" stamp on it.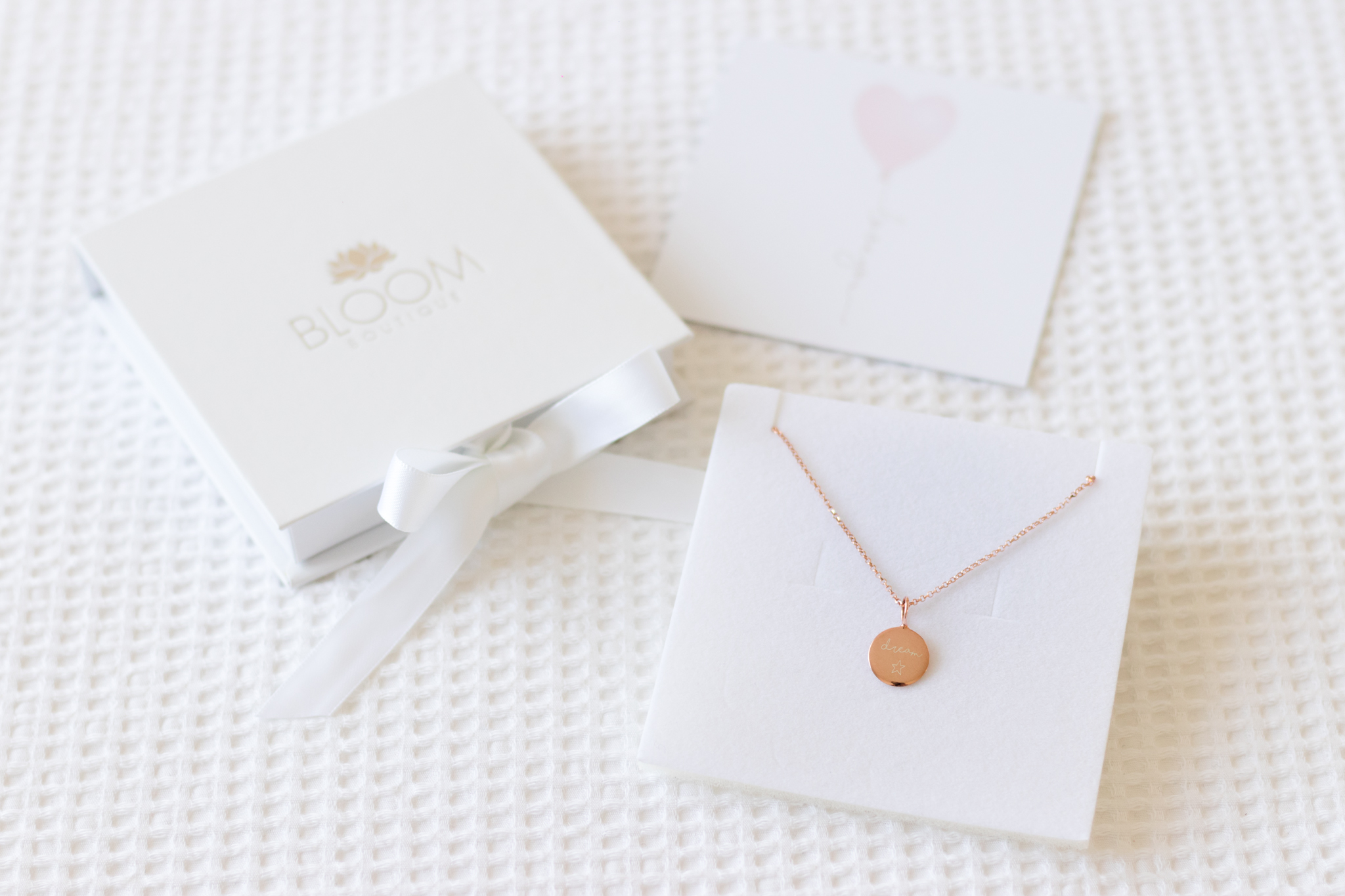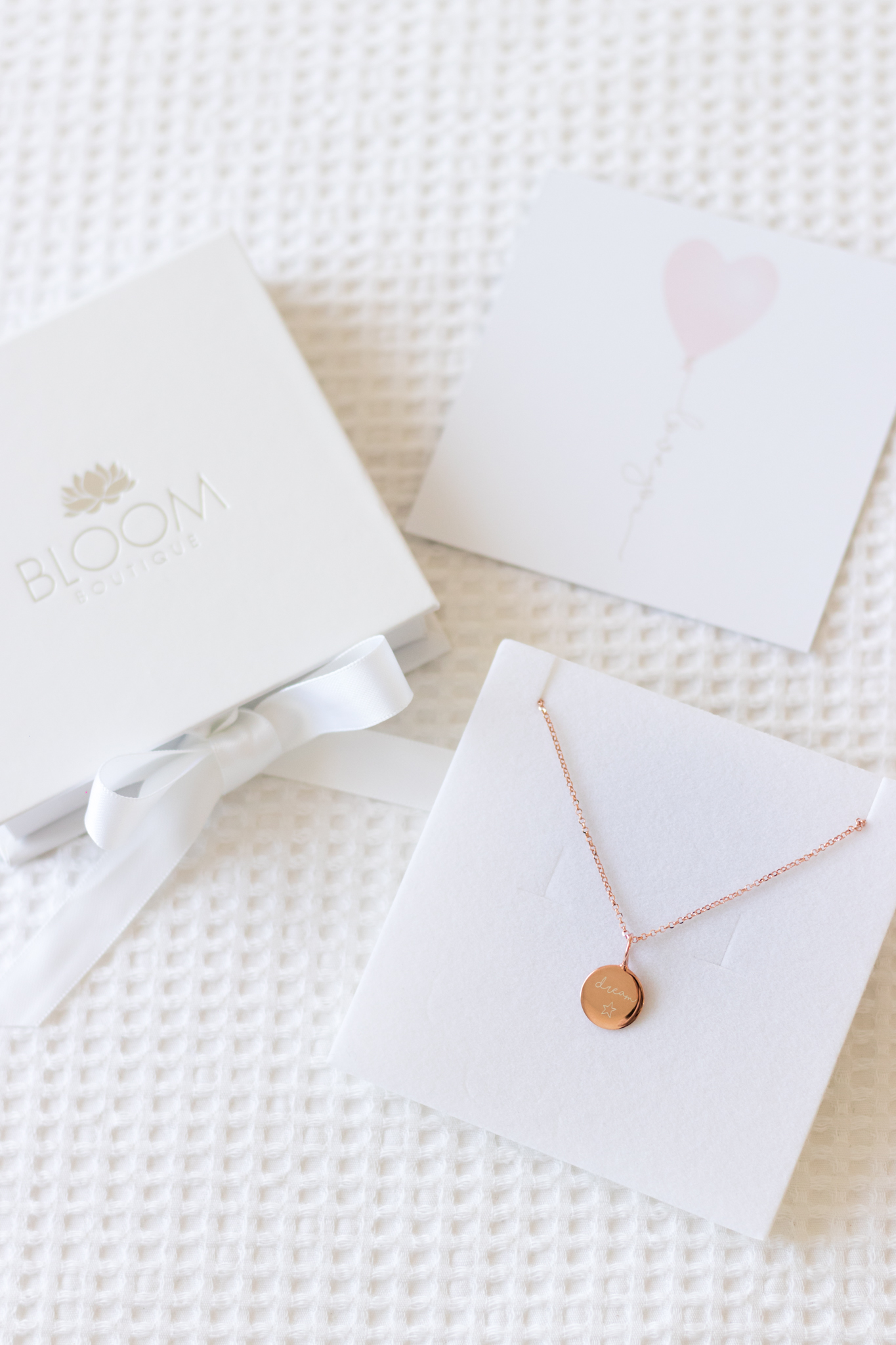 I have to say that the Hope Necklace is lovely! It was great to be able to engrave a word (up to 6 letters) and add an illustration.
When I first heard of Bloom Boutique, I was looking for a piece that would mean the achievement of living abroad, which has been such a big dream to me. So I chose the word "dream" and added a little star. Isn't it the cutest thing? This one is definitely my favorite necklace ever!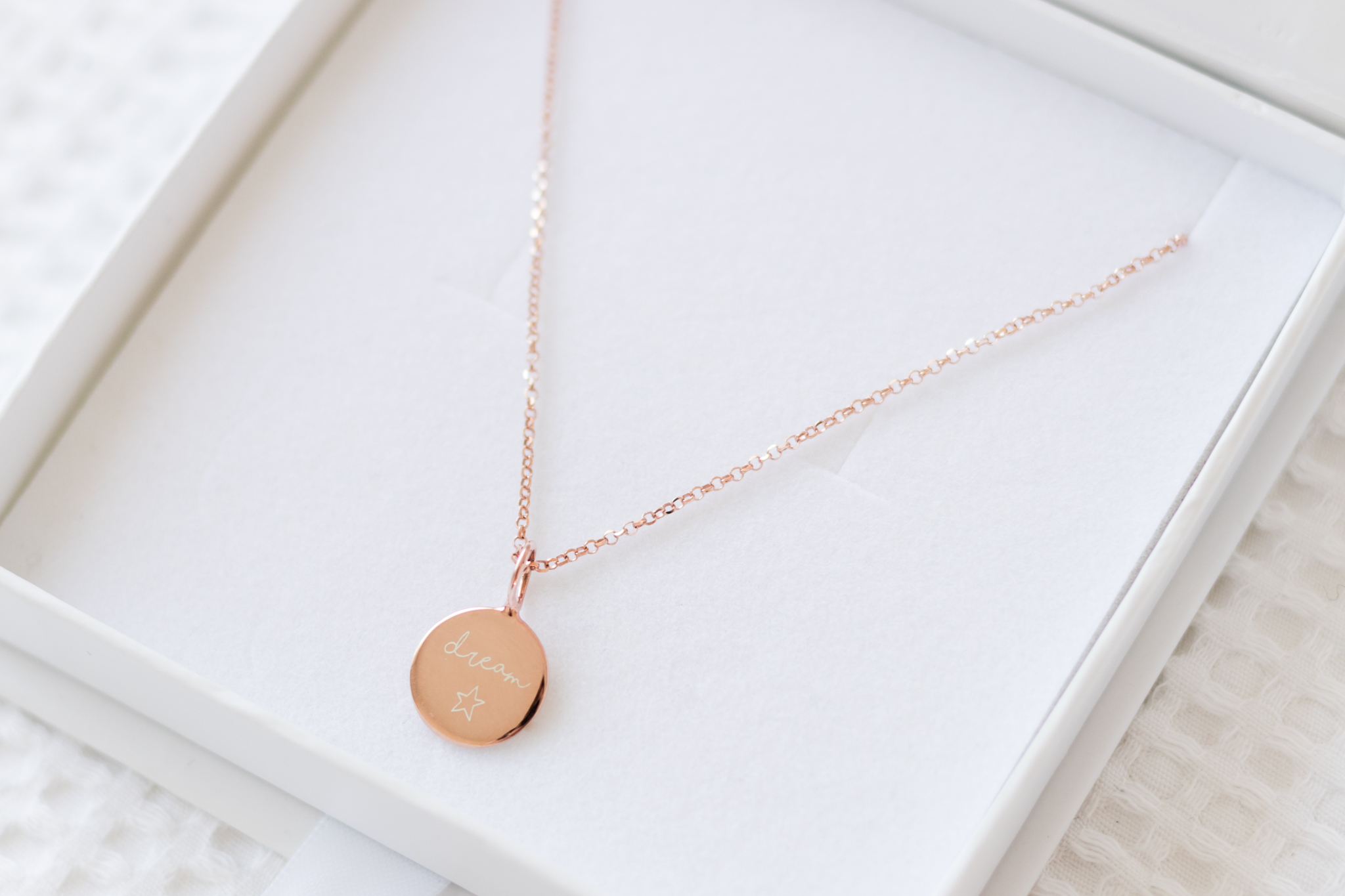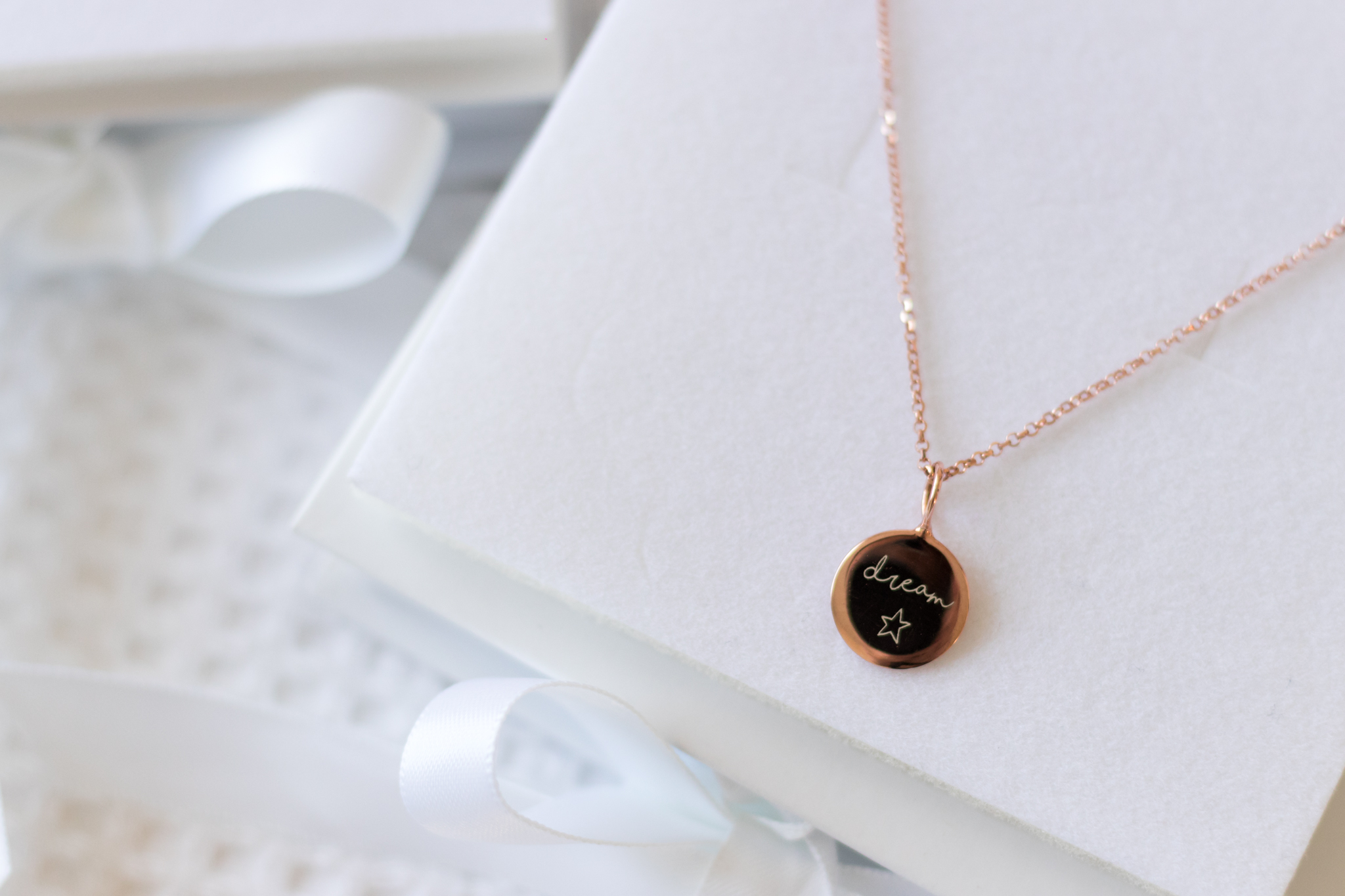 The engraving is of excellent quality, and the mixture of the silver core and the rose gold plating creates a beautiful contrast, making the engraving more visible.
The Tertia Bracelet is only available in the plated brass version, and you can engrave 2 letters on the extender.
When customizing the bracelet, I decided by "BW" my initial and my fiancé's. Our names came on the card. It's so cute!
However, I can tell that the engraving on the brass is not as visible as it is on the vermeil. I guess the brass doesn't create contrast, like silver does.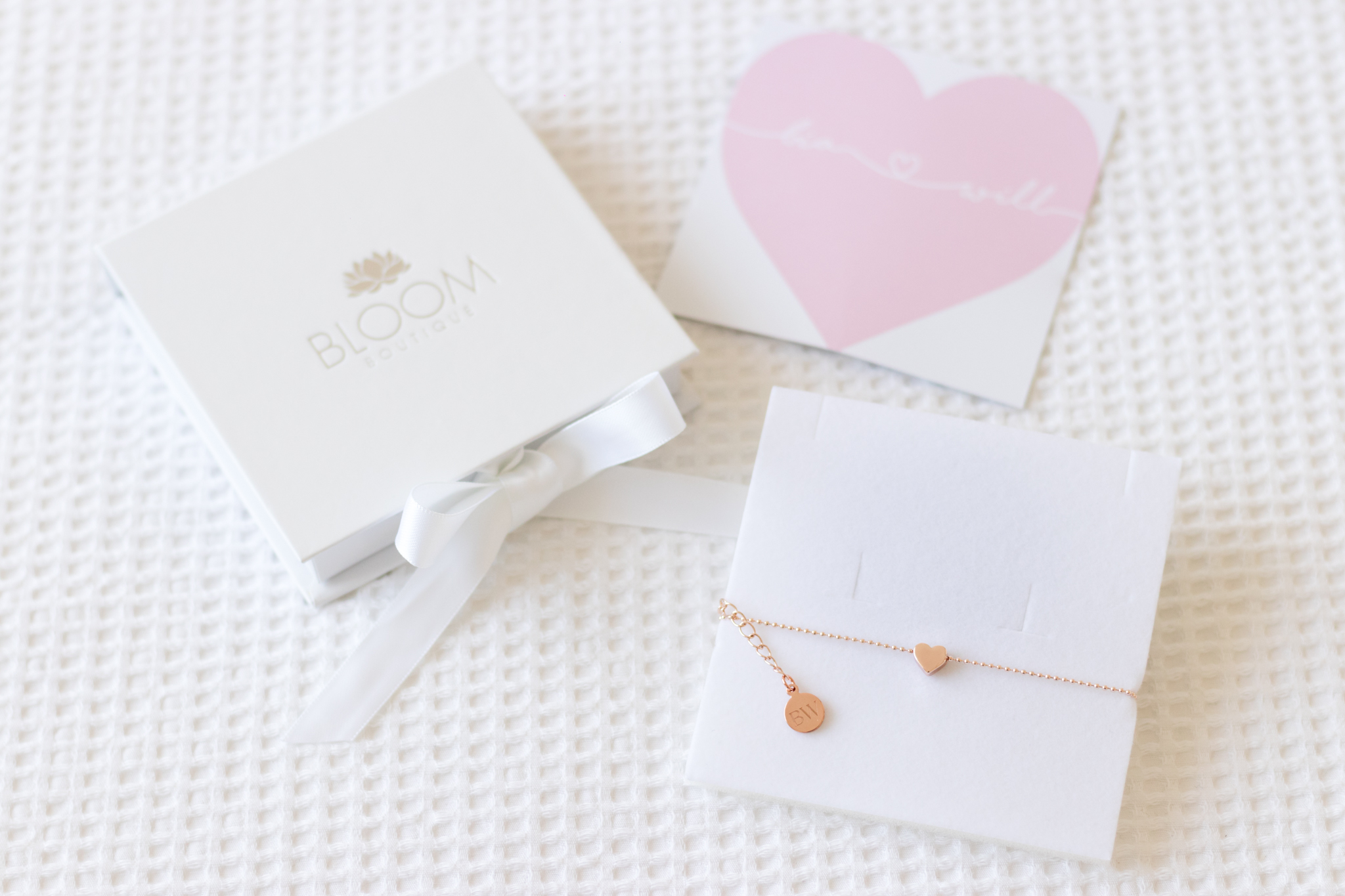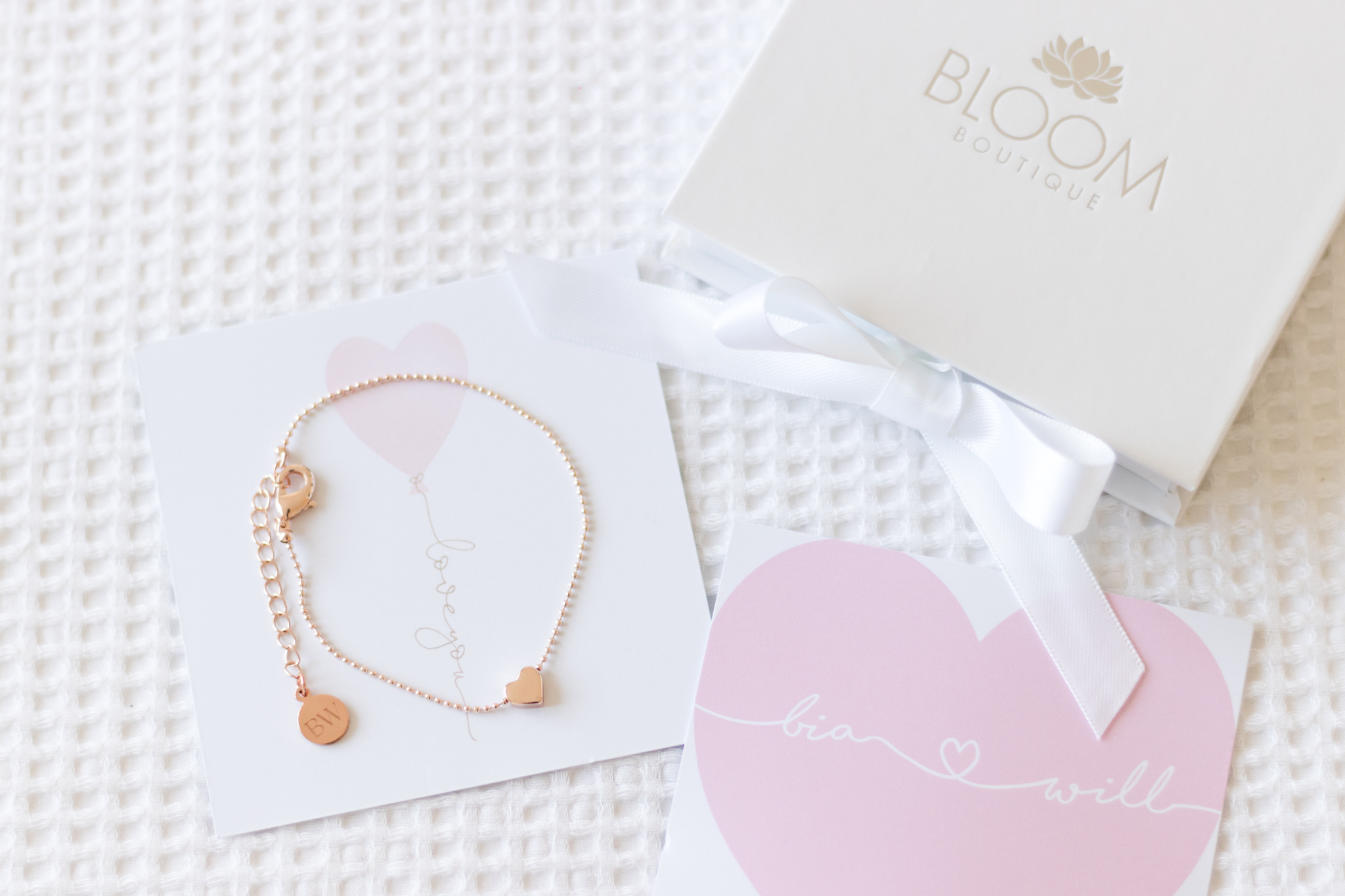 I really like the bracelet. It's so dainty! Unfortunately, the fact it is plated makes me not to expect it to last long… We will see how it will behave in the next updates.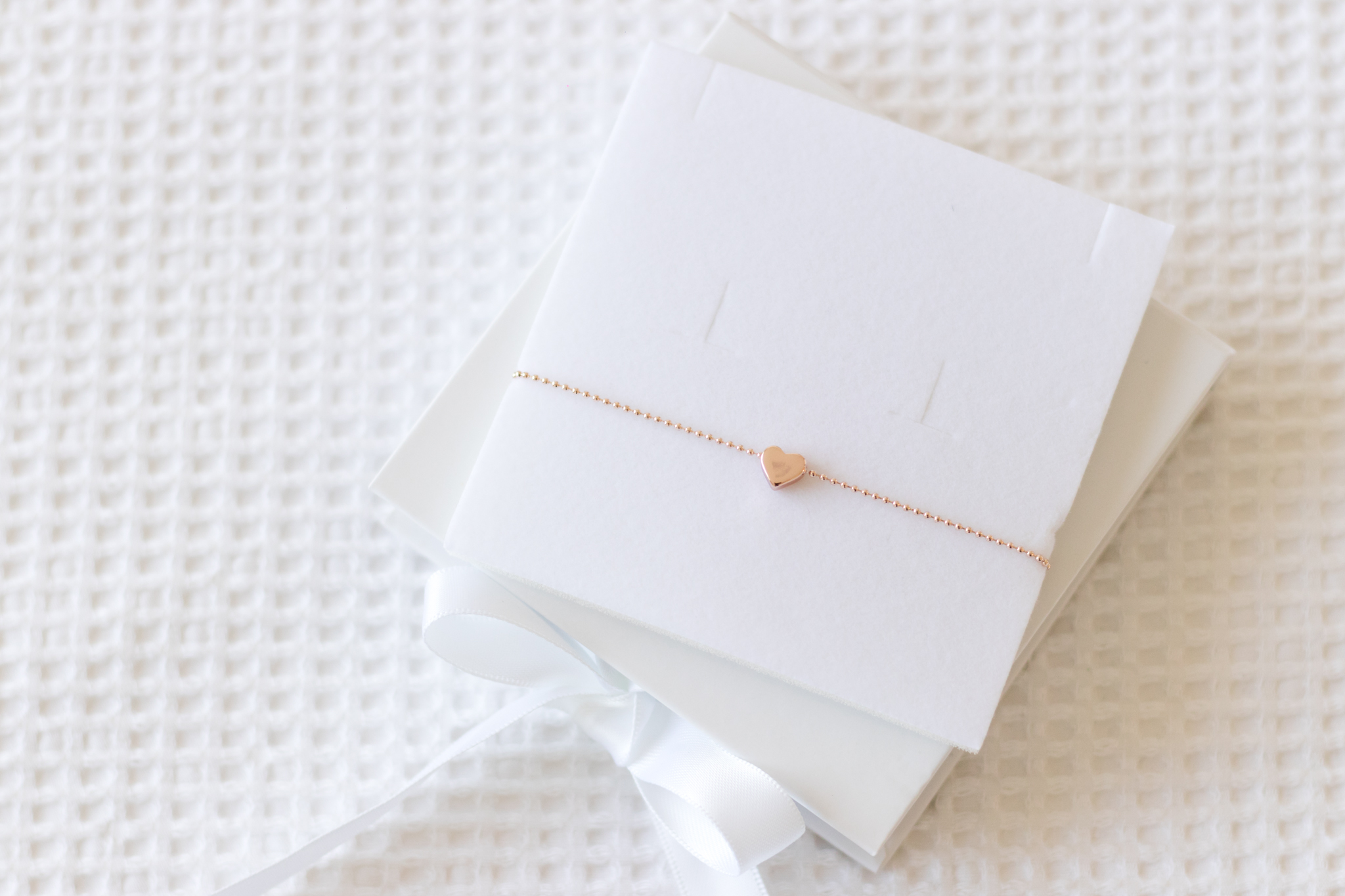 Both items are still beautiful! I must say that I haven't been wearing them every day and I always remove them before taking a shower and sleeping, as the brand recommends. Anyway, I'm happy with my purchase! :)
I just can't say they're PERFECT because especially the necklace got a few scratches. But it's very subtle, totally expected to happen over time. It's just me with my – excessive – attention to details that got to see them!
Scheduled to September 2021.
Good to know: This post was NOT sponsored. ;)
Hope you liked this post!
Let's be friends! Follow me on Insta.
Love,
Bia ♥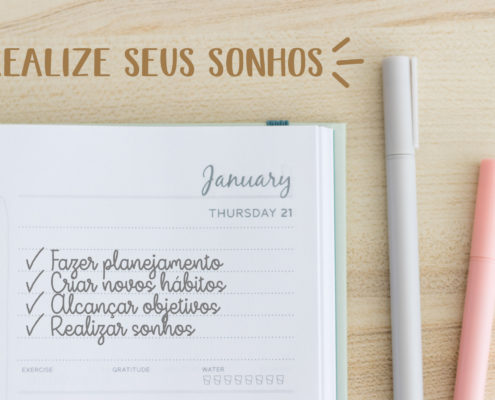 httpswww.anotaai.blog.br/wp-content/uploads/Dicas-para-cumprir-metas-7b-1.jpg
1222
1834
Bia
httpswww.anotaai.blog.br/wp-content/uploads/Link-home2.png
Bia
2021-01-19 09:16:04
2021-01-19 02:33:33
7 Dicas para cumprir suas metas deste ano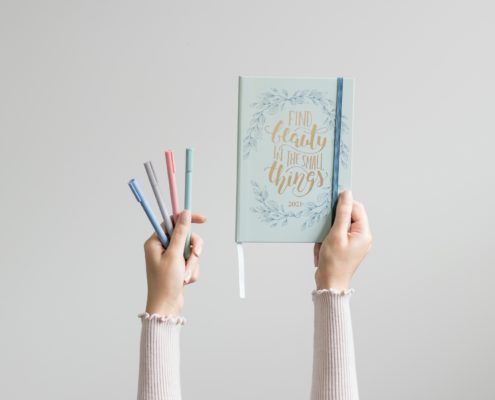 httpswww.anotaai.blog.br/wp-content/uploads/Metas-2021-2.jpg
1365
2048
Bia
httpswww.anotaai.blog.br/wp-content/uploads/Link-home2.png
Bia
2021-01-17 21:51:46
2021-01-19 02:34:12
Faça 2021 ser inesquecível